Favorite places in Saxony-Anhalt
Go on a journey of discovery in Saxony-Anhalt! Rosi gives you tips for varied excursions and great places that not everyone knows. And best of all: All of them are easy to reach by train and bus!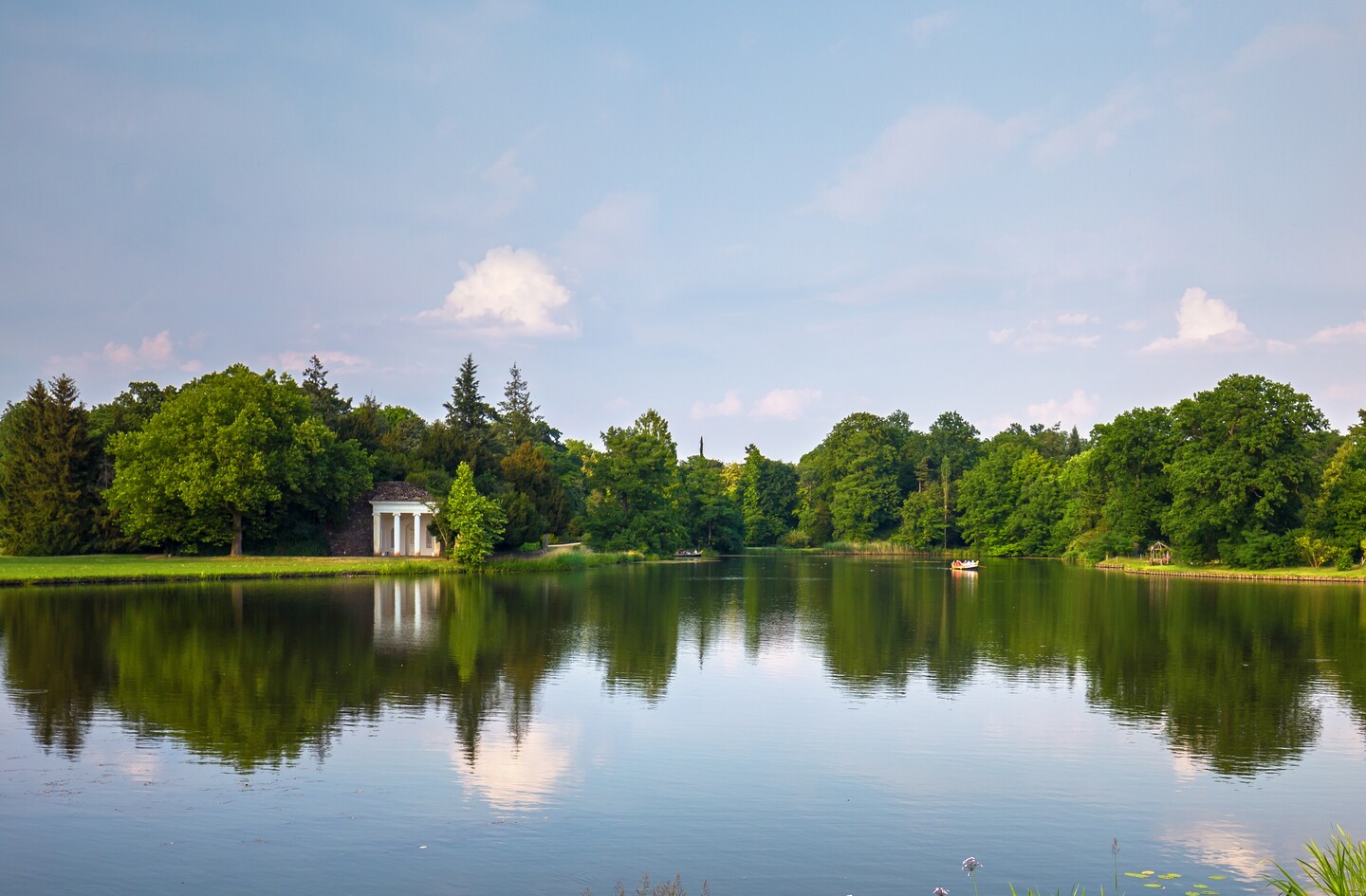 Taking a deep breath in Wörlitz Park
20 years of "Garden Dreams"
Wörlitz Park is an experience for all the senses. It is the best known of all the ""Garden Dreams"" in Saxony-Anhalt, which include 50 historic parks. 2020 was their anniversary year. Even if not everywhere could be celebrated: The visit is always worthwhile!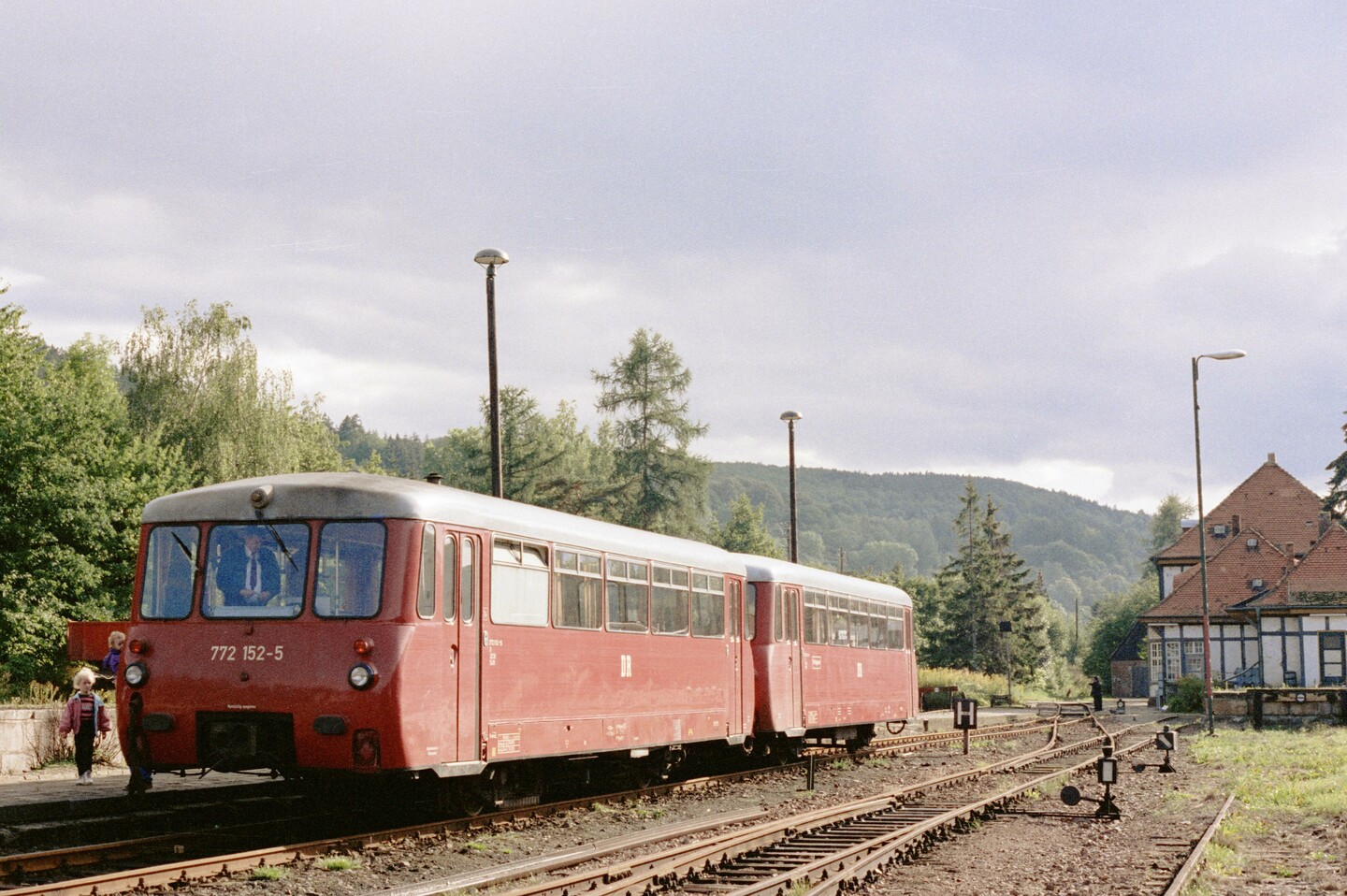 For over 100 years through the beautiful Wipper Valley
The Wipperliese celebrated its round birthday last year. Even though the birthday party on the popular regional train route had to be cancelled: The train is still in operation.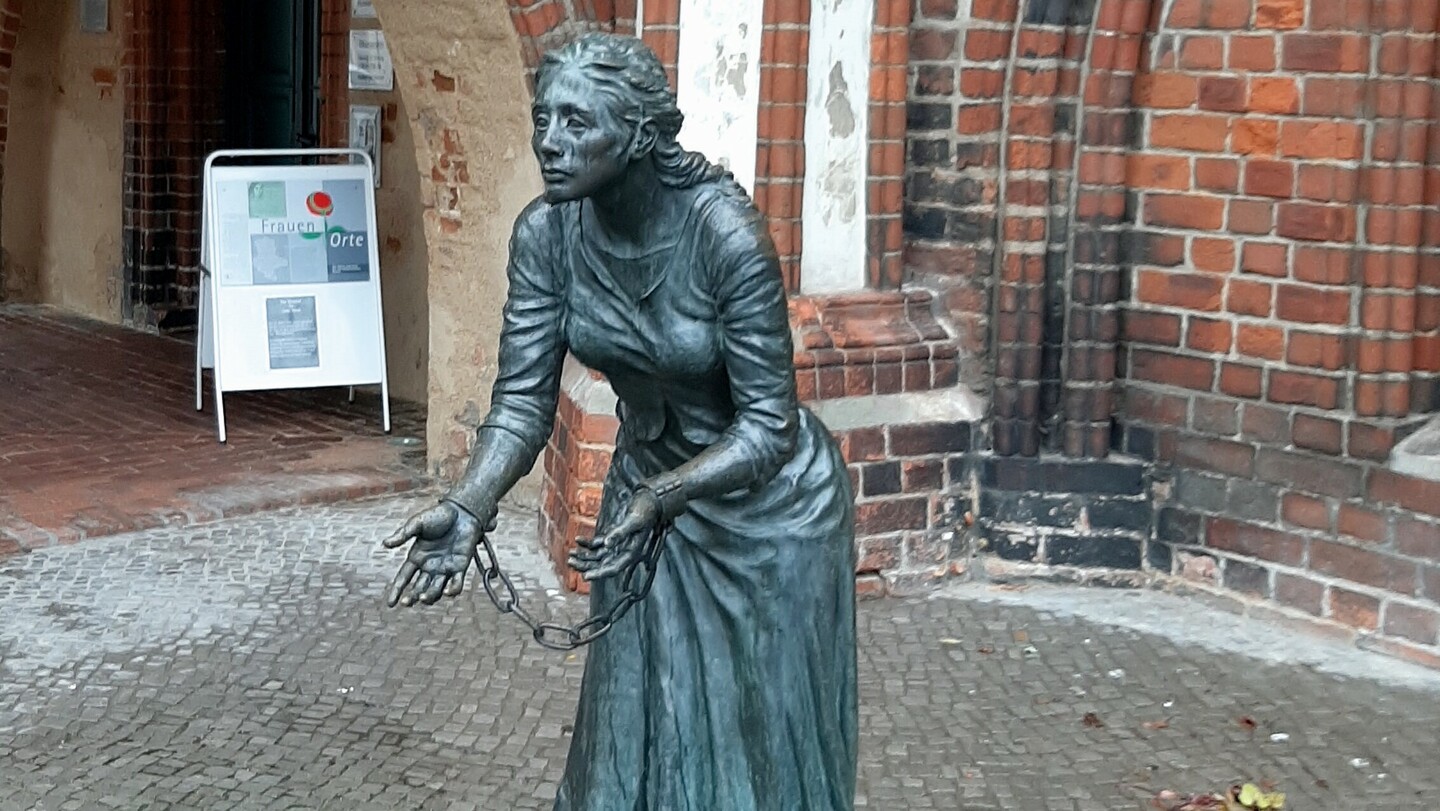 Strong women - moving stories
What role did women actually play in Saxony-Anhalt's often dramatic history? The ""FrauenOrte"" project tells extraordinary life stories at 51 locations. Time to discover them.