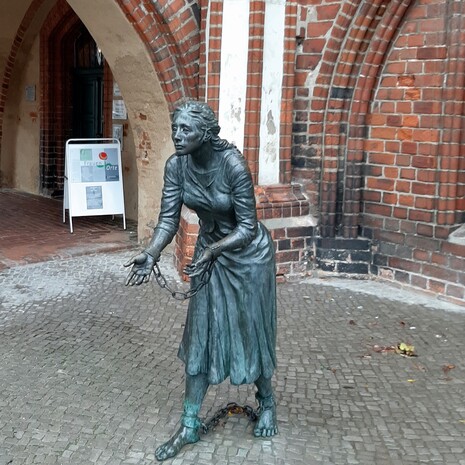 Strong women - moving stories
What role did women actually play in Saxony-Anhalt's often dramatic history? The ""FrauenOrte"" project tells extraordinary life stories at 51 locations. Time to discover them.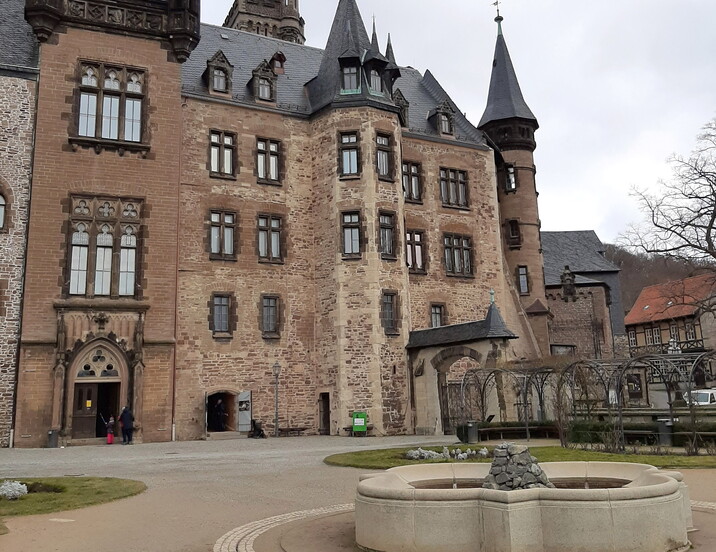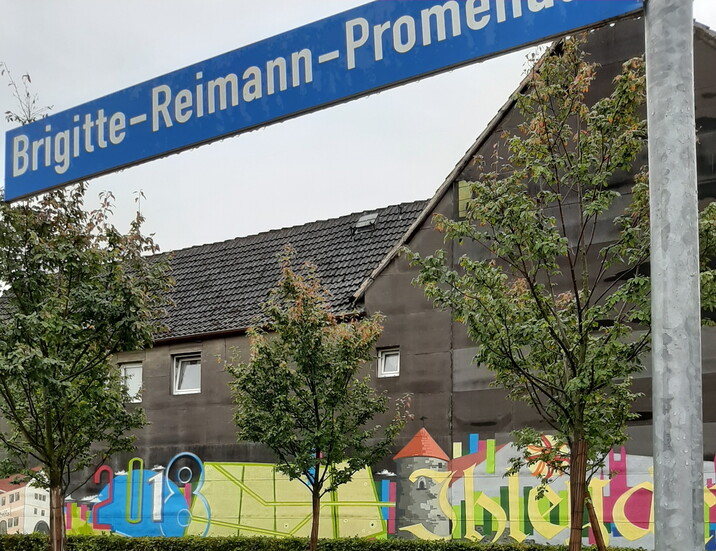 Success stories from our past are mostly about men. Whether poets, thinkers, kings or politicians - monuments and exhibitions often bear witness to their "heroic deeds". However, there were also numerous women who had a significant influence on our history. The project "FrauenOrte" (Women's Places) in Saxony-Anhalt aims to remind us of this. It celebrates its 20th anniversary this year and is sponsored by the state.
In May 2000, the first so-called "FrauenOrt" was inaugurated at the daycare center in Zörbig. To this day, the oldest continuously used children's facility is located at that site. In the past 20 years, another 50 places have been added; the last one so far honors the writer Brigitte Reimann, who comes from Burg. The "FrauenOrte" (Women's Places) invite visitors to discover them - some quite inconspicuous, others spectacular. In Wernigerode Castle, for example, visitors can book a tour with Princess Anna through her family's authentic living quarters. In Tangermünde, the judicial victim Grete Minde is commemorated during a guided tour of the town.
Getting to many places by local transport is easy. An overview of all "FrauenOrte" can be found on the Internet. There you can also find out when the women's places that are not freely accessible can be visited again after the relaxation of the Corona restrictions.
Article published in May 2020.