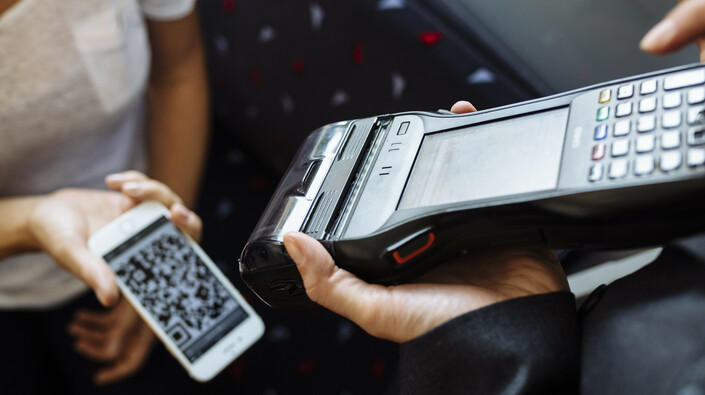 Fares and Ticket tips
Get to your destination easily and inexpensively with our ticket tips. If you want to know more about fares in Saxony-Anhalt, you've come to the right place.
Low cost offers allow you to travel around Saxony-Anhalt for less. We give you an overview:
Deutschland-Ticket
Valid throughout Germany
unlimited travel on local trains, trams and buses (RE, RB, S-Bahn)
also valid on Harzer Schmalspurbahnen trains (except on the Drei Annen Hohne - Brocken section), Wipperliese and the Dessau-Wörlitzer Eisenbahn
monthly subscription
49 Euro per month
Sachsen-Anhalt-Ticket
Valid for 1 day in Saxony-Anhalt, Saxony and Thuringia for 1 to 5 people*
on local trains (RE, RB, S-Bahn)
on trams and buses of the transport associations: Marego, MDV (except MDV Nord), VMS, VMT, VVO, VVV, ZVON
on the buses of the Saxony-Anhalt state network marked with <

O

> Mein Takt (List of lines)
27 Euro for 1 person, up to 4 additional persons only 8 Euro per person
Hopper-Ticket
Valid for one journey up to 50 tariff kilometres*
on local trains in Saxony-Anhalt and Thuringia
available as a one-way or same-day return trip
Use our Hopper-Ticket calculator (only in German) to find out which routes and connections you can use with the Hopper-Ticket!
6.60 Euro for a one-way journey, only 10.50 Euro for a return journey
*) Valid on a day of your choice from 9am to 3am the following day; on weekends, public holidays and 24 and 31 December from 0am.
Short fare guide for Saxony-Anhalt
With the Deutschlandticket, the fare jungle is a thing of the past. For all those who do not yet have a Deutschlandticket: Here we explain the tariffs in Saxony-Anhalt.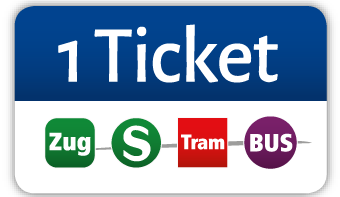 What applies in the transport associations
Within the MDV (Leipzig/Halle) and Marego area, the respective association tariffs apply. You can use all suburban trains, local trains, buses and trams in the selected tariff zones with a single ticket and change flexibly between the individual means of transport. The Saxony-Anhalt Ticket, Saxony Ticket and Thuringia Ticket are also valid, as is the Deutschlandticket.
More about the transport associations
What applies outside of the transport associations?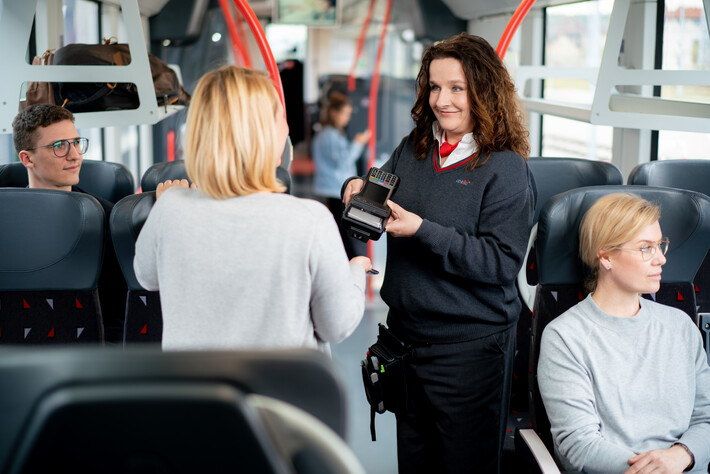 On local trains outside the transport associations, the nationwide 'Deutschlandtarif' applies, even if the lines are operated by other companies, such as Abellio or Erfurter Bahn. There are no price differences between S-Bahn, regional trains or regional express trains. Long-distance trains, such as ICE and IC, are subject to Deutsche Bahn's long-distance fares. You can obtain information on prices on the INSA timetable information service, the Deutsche Bahn timetable information service and wherever tickets are sold.
Information on the 'Deutschlandtarif' is available at www.deutschlandtarifverbund.de (only in German).
Special fares apply on tourist lines such as the Dessau-Wörlitzer Eisenbahn, the Harzer Schmalspurbahnen, the Rübelandbahn and the Wipperliese.
On buses outside the transport associations, the tariff of the respective transport company applies.
Additional benefits are available on all state bus lines marked with <O> Mein Takt:
Saxony-Anhalt, Saxony and Thuringia tickets and the Quer-durchs-Land-Ticket as well as the BahnCard 100 are valid.
BahnCard holders receive discounted tickets.
For more information on fares, please contact the transport companies.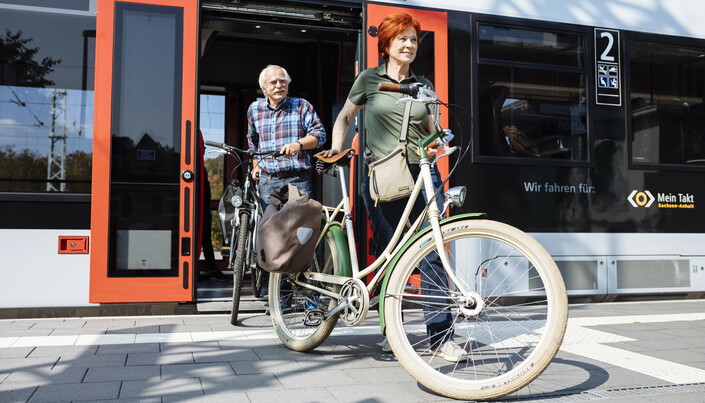 Bicycles can be carried free of charge on local trains in Saxony-Anhalt, Thuringia and in the area covered by the Mitteldeutscher Verkehrsverbund, as well as on buses in the state network , which are marked with <O> Mein Takt.
This also applies to the first stop in neighbouring federal states. Separate fares apply outside Saxony-Anhalt, as well as for city and regional services. For further information please contact the respective transport company. Please note that the capacity of the vehicles is limited.