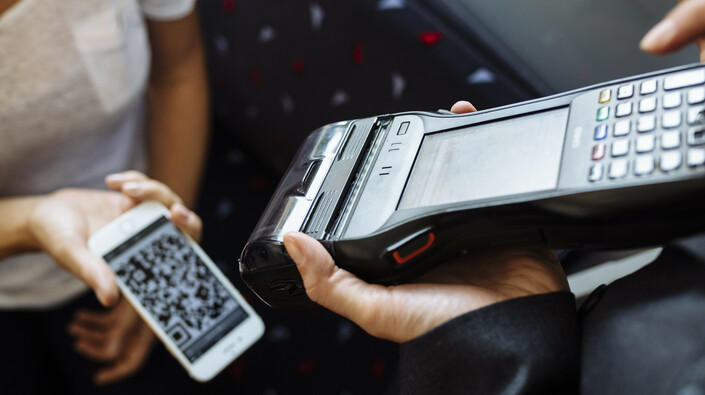 Fares and Ticket tips
On this page you can find out which fares apply on the trains and buses of the state network. We have also put together some ticket tips for your next trip.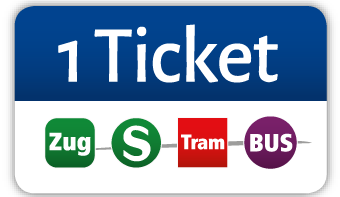 Within the transport networks
Within the Mitteldeutscher Verkehrsverbund (MDV) and Marego transport networks, the respective network fares apply. In the Marego and MDV (except MDV Nord) you can use all suburban trains, local trains, buses and trams in the selected fare zones with a single ticket and change easily between the individual means of transport. Sachsen-Anhalt-Ticket, Sachsen-Ticket and Thüringen-Ticket are also valid.
More about the transport associations
Outside the transportation networks
Outside of the transportation networks, in national rail transportation, and for cross-network travel, the fares of the respective transportation companies will generally apply.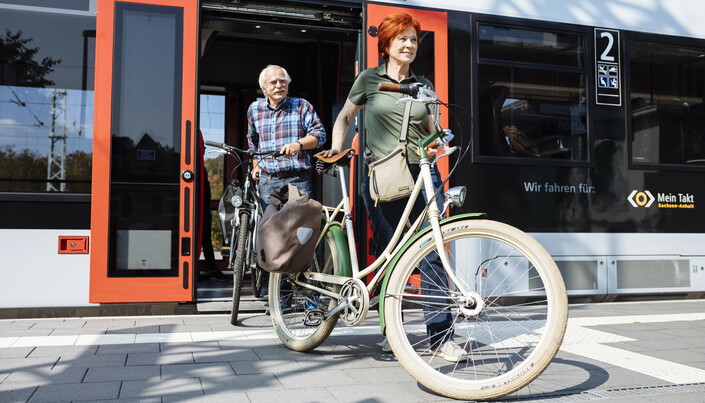 Bicycles can be carried free of charge on local trains in Saxony-Anhalt, Thuringia and in the area of the MDV network, as well as on buses in the state network marked with the Mein-Takt <O> sign. This also applies to the first stop in neighboring states. Outside of Saxony-Anhalt, as well as in city and regional traffic, separate fares apply. Information can be obtained from the respective transport companies. Please note that the capacity of the vehicles is limited.
Low-cost deals allow you to travel through Saxony-Anhalt for less. We give you an overview: