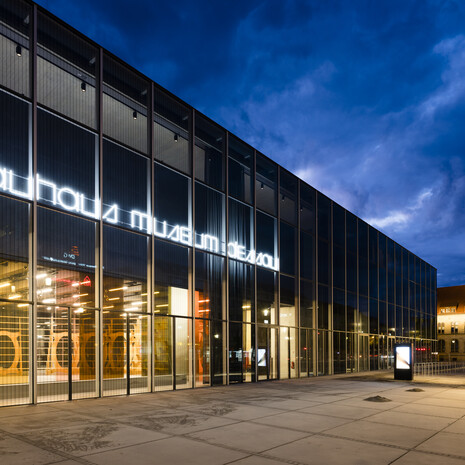 100 years of Bauhaus in the box
The new Bauhaus Museum invites visitors on a journey through design history. What is hidden in the "black box" of the glass museum building?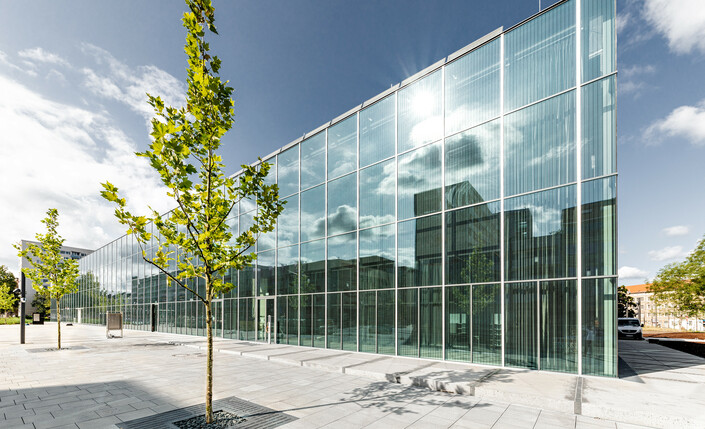 Only just opened, already a real crowd puller: The new Bauhaus Museum in Dessau-Roßlau has already attracted tens of thousands of visitors since September 8. Anyone who experiences the impressive exhibition in the "black box" realizes that the focus here is not on the great masters and design icons. The collection "Versuchsstätte Bauhaus" is primarily dedicated to the school and its students. More than 1,000 exhibits show the Bauhaus as a living place where learning and teaching took place, artistic experiments were carried out and industrial prototypes were developed. It also becomes clear between which contrasts the design school moved: between bourgeois constraints and emancipation, between artistic experimentation and economic pressure. The "interludes", changing "exhibitions within the exhibition", expand the main show and add new aspects to it. The museum is open daily from 9 am to 6 pm, from November 10 am to 5 pm. Online ticket reservations are recommended, especially on weekends. By the way: the convenient journey by regional train also works without a reservation.